Homebrew Films is a television production house specialising in factual documentaries, the natural environment, soap, drama, lifestyle, youth, fashion, reality and cooking programmes.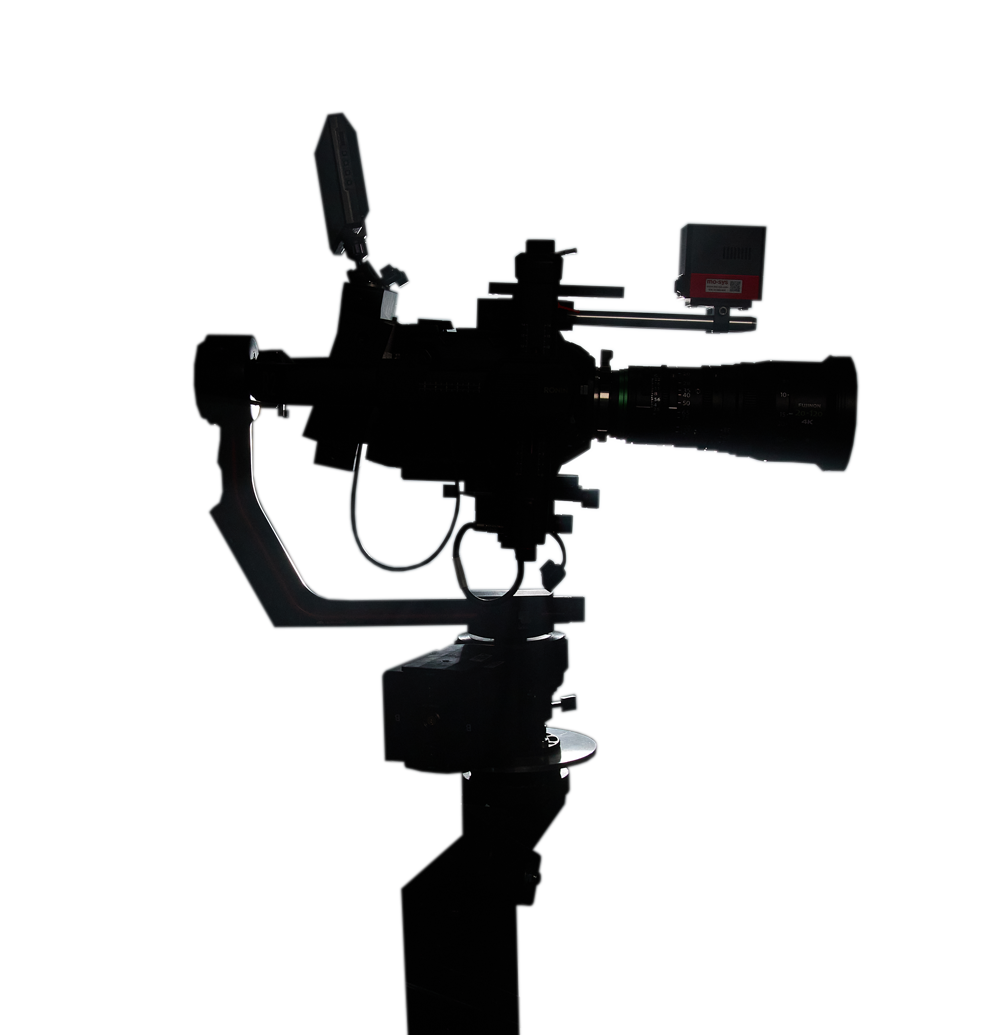 "Producers of Quality Broadcast Programming since 1989"
We are a leading company in High Definition (HD) for local broadcast and UHD and 4K for the international market.
During the past 20 years the company grew from a low volume insert producing company for broadcast to a company producing a variety of long running and established weekly series and a daily soap.  We embarked on a strategic growth programme 15 years ago and recruited young creative talent that grew with the company and is the strength of the company.  Through delivering high production value productions to all the broadcasters we have built a reputation for creativity and the highest quality productions and fostered solid relationships with all our broadcast and corporate clients.
Some of our long-running series include the original reality cooking format, Kokkedoor (and spin-offs Koekedoor, Kokkedoortjie and Koekedoortjie); Jou Show met Emo, Bravo, Kwêla, Groen, Glam Guru, Suidooster the soap, Medies, Dankie Lottoland, Koortjies and Tussen Ons Talk Show.  We are also in production with the 4th season of MasterChef South Africa for M-Net.
We recently completed 80 hours of wildlife doccies with our international partner Off the Fence and currently servicing some episodes of a series for OTF in Africa.  We also produce 4K wildlife content for sale and recently completed 13 hours of The Wild Ones for M-Net.  We also in development of a 4K series in collaboration with the Leadership for Conservation in Africa (LCA) and The Sabine Plattner Africa Charities (SPAC) in Congo, South Africa and Gabon.
We have a dubbing company that dub Turkish soaps for the local broadcaster from Turkish into English and Afrikaans. We have 7 dubbing studios and have delivered more than 1000 episodes
and in production with another 1000 episode contract at present. We are also dubbing factual content.
Suidooster, the soap we co-produce with Gambit Films simulcast on DStv's kykNET and k&Kie (channel 144 and 145) are top rating and we have broadcast more than a 1,400 episodes and in its sixth year on air.
We recently completed 26 episodes of an original comedy series for kykNET, writing 13 episodes of another comedy series, in final post production with a full length feature film, finished 10 made for tv features and in production with 10 more feature films and a drama series.
HBC Broadcast Solutions is a subsidiary and offer broadcast equipment from HD to 4K.  It is set up to service local and international productions with camera and sound equipment, lights, etc plus an inhouse Sony engineer.  We also specialise in underwater video equipment in 4K.  A full compliment of unit gear from walkie talkies to generators and 4×4 vehicles.  We have a 4K studio with seating for a 110 studio audience, 5×4 meter video wall and fully equipped control rooms for live broadcast and recording.  We have a 4K Da Vinci Resolve colour suite with a 4K projector and cinema that seat 25 people for grading and screenings with 5.1 surround sound.
Homebrew Films is a level 2 Broad Based Black Economic Empowerment company and have been mentoring young talent for the past 20 years.  We also run a learner driver school for the industry and are founder members of the SA Film Academy.
Companies that form part of the Homebrew Films family
We offer turnkey solutions which support the producing and distribution of live and pre-recorded TV, Film and Audio content.


Address
Atlantic Studios, 7 Montague Drive, Milnerton, Cape Town, 7441

Hours
Monday – Friday: 8:00 am – 17:00 pm